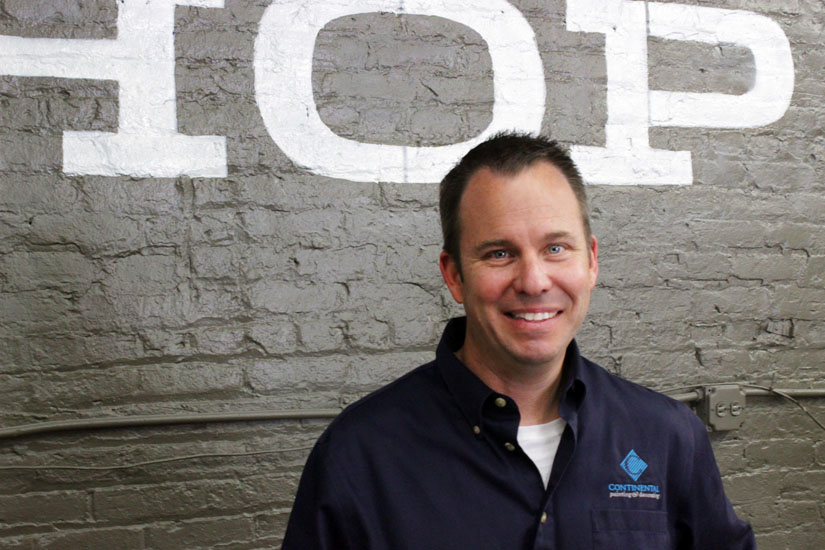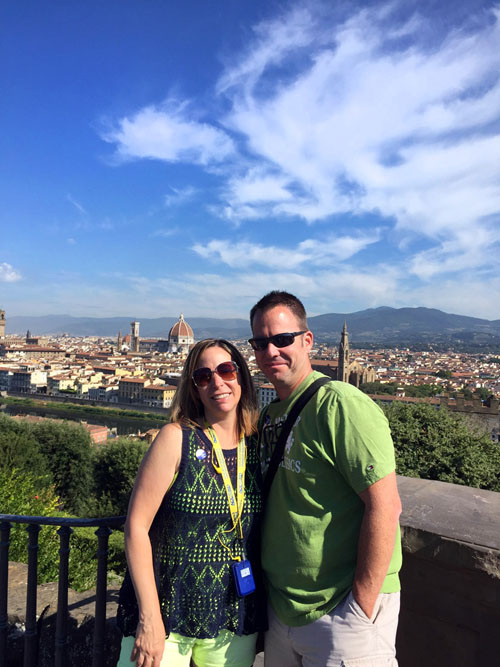 JON HERR
Equity Vice President
Construction is a passion with Jon. He grew up with family members in construction and engineering. His favorite toys were Lincoln Logs and an Erector Set. Jon started with Continental Painting in 1996 and has estimated thousands of projects. He is currently an Equity Vice President, managing estimating and sales.
EDUCATION
BS – Purdue University, Construction Management
MORE ABOUT JON
When not traveling, Jon likes to spend time in his yard and garden.
He has a passion for home-brewing.
Jon likes to visit his alma mater, Purdue, where he met his wife, and his kids now attend.