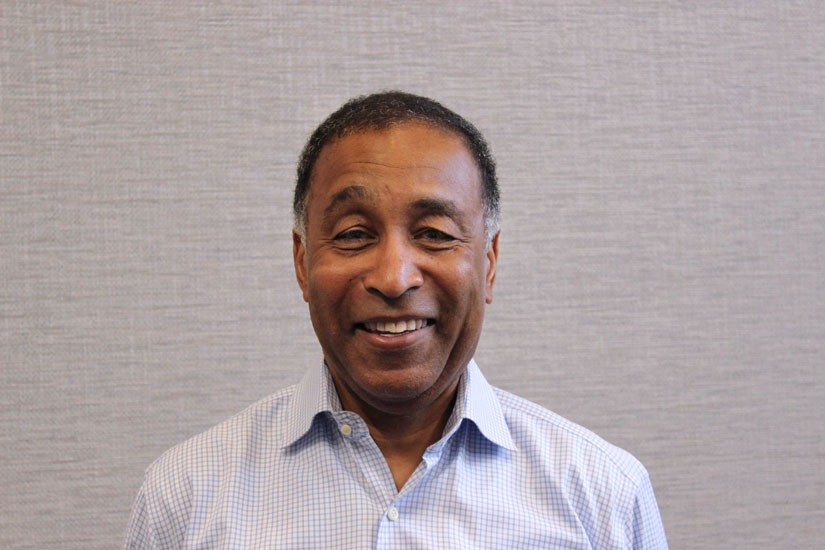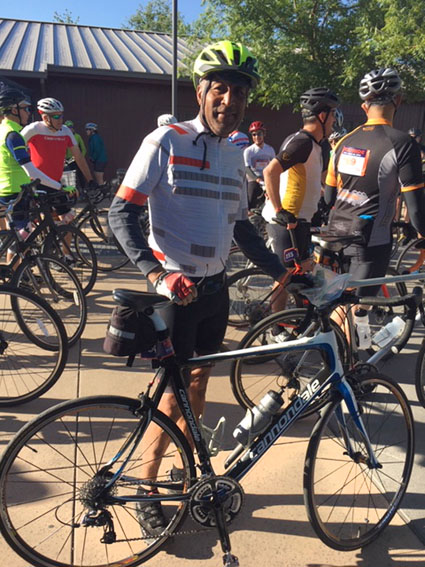 HUGH WILLIAMS
President
Hugh C. Williams is the founder, President, and Chief Executive Officer of Continental Painting. Prior to Continental Painting, Hugh's experience was primarily in commercial real estate. He founded the company in 1994 and has been instrumental in its growth. As a former accountant, he pays great attention to detail. His management style can be described as "intense".
EDUCATION
MBA – Stanford University Graduate School of Business
BBA – Howard University
MORE ABOUT HUGH
Hugh enjoys biking and has biked over 3,000 miles during COVID.
He loves watching English Premier League football.
He knows every word of the Godfather and Jason Bourne trilogies.