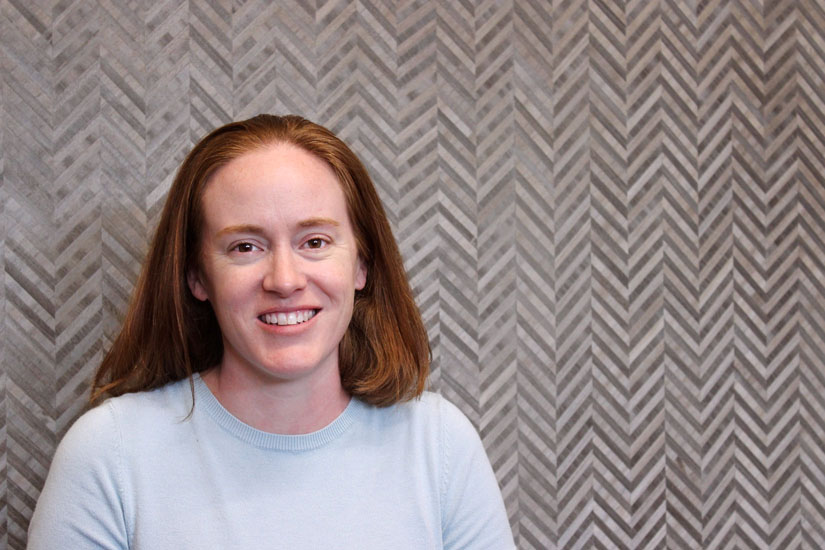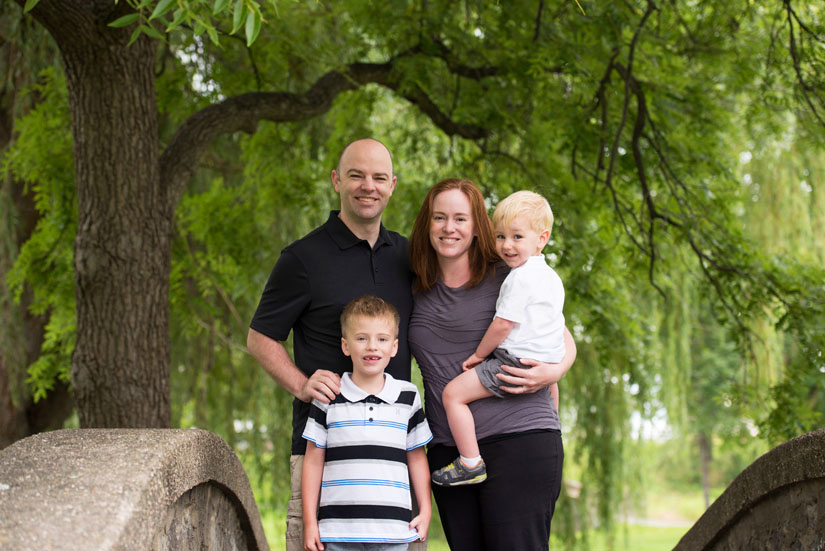 HOLLY HACKER
Equity Vice President
Holly is an Equity Vice President responsible for the accounting and finance areas of the company, and is engaged in helping to ensure all members of the management team have the information needed to be successful in their positions. She manages the day-to-day accounting functions and ensures that the company's financials are current and correct.
EDUCATION
BBA – University of Wisconsin-Madison, Accounting and Information Systems
MORE ABOUT HOLLY
Holly's hobbies include reading, sewing, and cheering for the Wisconsin Badgers.
When not at work, she enjoys spending time with her family, which includes her husband, 2 sons and dog.
Holly comes from a family of accountants – her dad, sister, brother, and brother-in-law are all accountants.